ABOUT
平岡尚子 / 写真家
HIRAOKA SHOKO / Photographer
1988年生まれ。
多摩美術大学環境デザイン学科在学中、ドキュメンタリー映像撮影をきっかけに「記録」に興味を持ち、独学で写真・映像撮影を始める。
2011年に同大学を卒業後、撮影スタジオなど数社を経て
2016年より写真家上田義彦氏に師事、
2020年独立。
存在するすべての現象を被写体に、空間と質量の関係性を写真・映像表現を通じて捉えている。
HIRAOKA SHOKO was born in Japan in 1988.
She started her career as a self-taught photographer/cinematographer to pursue documentary.
After graduating Environmental Design Department at Tama Art University in 2011, she experienced several photography-related firms
before becoming assistant to photographer Yoshihiko Ueda from 2016.
From Ueda she studied silver halide photography.
In 2020, HIRAOKA became independent.
She continues to capture the connection of space and physical quality through photography and film.
<Exhibition>
・個展「m.a.t.t.e.r.s」EPSON epSITE GALLERY 東京 丸の内(2022)
・上田義彦氏キュレーション・グループ展「Touch of Summer-夏の手触り」/ Loro Piana 東京 銀座店 (2020)
・個展「ASA」/ colle 兵庫県 芦屋 (2013)
<Award>
EPSON epSITE GALLERY公募展 2021年度/第一期 選出者
<Exhibition>
・Solo exhibition "m.a.t.t.e.r.s" (EPSON epSITE GALLERY, Maryniuchi,Tokyo, Japan, 2022)
・Group exhibition "Touch of Summer" (Curated by Yoshihiko Ueda / Loro Piana Ginza, Japan, 2020)
・Solo exhibition "ASA" (colle, Hyogo, Japan, 2013) 
<Award>
EPSON epSITE GALLERY Public Exhibition 2021 Selector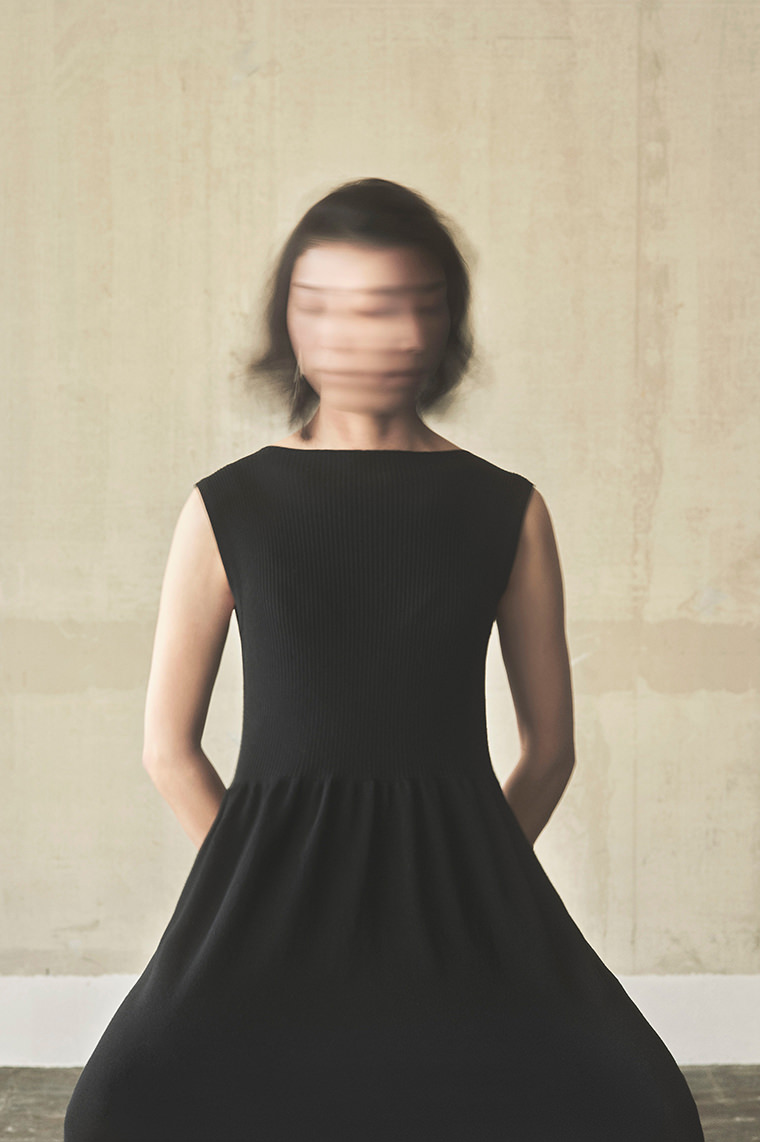 ©Kazuma Takigawa